CHURCH #14
Référence : 26-1-1-1-1-1-1-1-1-1-1-1-1-1-1
---
---
Painting made in pastels and oil by Sylvie Peynaud for the series "Mes Églises". A travel diary harmoniously mixing sacred architecture and poetic abstractions in new dialogues around the artist's memories.
Length : 20.47 in / 52 cm
Height : 25.98 in / 66 cm
Width : 0.79 in / 2 cm
Weigth : 4.41 lb / 2 kg
Contact us / Get in touch
Categories: Works of art, Drawings
Artist : Sylvie Peyneau
Mediums : Series "MY CHURCHES"
Mediums : Oil and pastels on paper
Support: Handmade paper made from vegetable fibers and produced according to ancestral methods in a monastery
Frame: Natural oak 12/25, transparent spacers and moisture barrier. AR70 anti-reflective glass
Dimensions: H. 48 x W.33 cm (without frame), H. 56 x L. 40.5 x Ep. 2.5 cm (framed)
Inspiration: Begun during a trip to the south of Portugal in 2022, the series entitled "My Churches" accompanies the artist Sylvie Peyneau in a singular tête-à-tête. The sunlight captured by the white lime of the sacred buildings had captivated her. Hypnotic masses as detached from the ground. These modest facades, alternately white then illuminated with gold under the fiery solar rays and finally sepia in the conflagration of the evening, deliver their power of appeasement and wonder.
Guarantee of authenticity: Signed and issued with a certificate of authenticity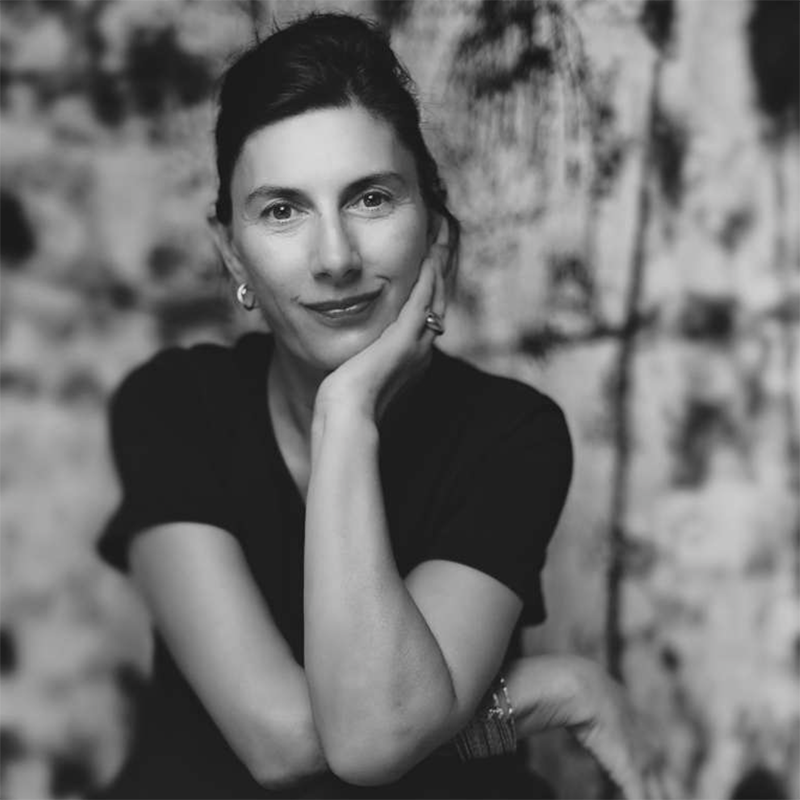 Sylvie Peyneau, is a female painter who lives and works in Bordeaux. In contact with nature from an early age, in a village between Bordeaux and the sea, she knew how to probe the soul of what surrounds her, to approach them as closely as possible to better reveal their vitality, to move away enough to paint their singularity, their poetry. It is with this just distance, through a subtle balance between figuration and abstraction, that she infuses her painting with the enthusiasm, energy and freedom that make them so powerful.