OAK AND MAHOGANY OFFICE, LOUIS PAOLOZZI (1950)
Référence :
---
---
Made in France in the 50s, this Louis Paolozzi desk in oak and mahogany is characteristic of its creator's style, playing on the unhooking of lines and the contrasts of materials, more particularly wood species.
Length : 48.82 in / 124 cm
Height : 29.53 in / 75 cm
Width : 25.59 in / 65 cm
Weigth : 0 lb / kg
Contact us / Get in touch
Categories: Vintage furniture, Office
Date: Circa 1950
Designer: Louis Paolozzi, French furniture designer who marked the reconstruction period thanks to his singular style: flexibility of forms, detachment of lines and contrast of wood species. His seating drawings have particularly contributed to his notoriety, always inspired by the great Italian productions of the 50s.
Origin: France
Materials: Caisson and top in blond oak, solid mahogany base decorated with a tablet.
State: Restored by an art cabinetmaker.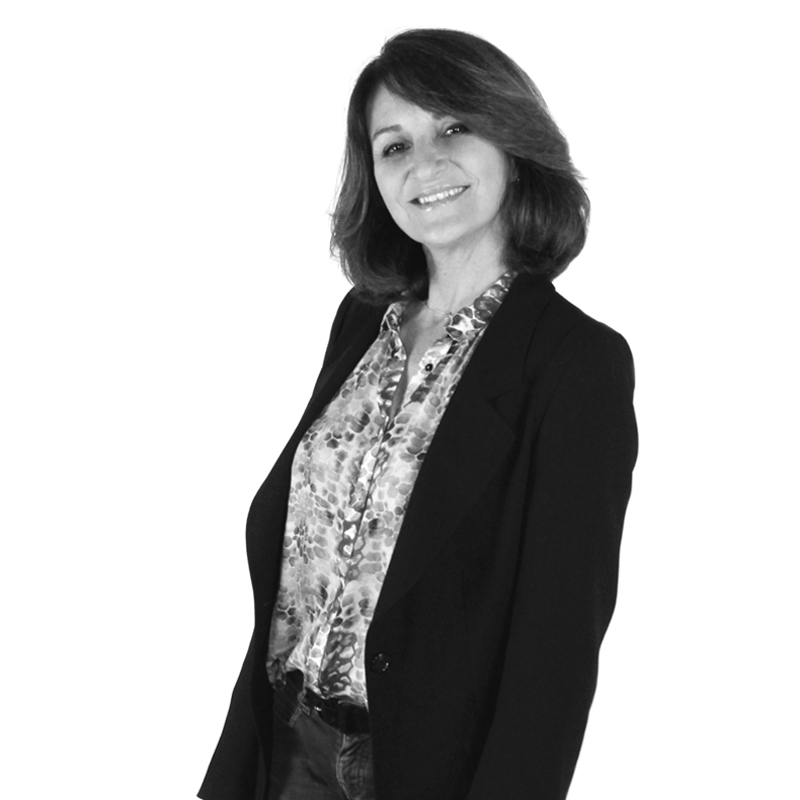 Emmanuelle Vidal is an antique dealer in Toulouse, specializing in design from the 50s, 60s and 70s. Charlotte Perriand, Pierre Guariche, Le Corbusier, Ico Parisi, Pierre Paulin, Charles Eames… Tirelessly hunting down the creations of the masters of the 20th century, she then exhibited in various salons in Paris, Toulouse, Bordeaux, Antibes, Saint-Tropez and opened her gallery in 1997 in Toulouse. A unique place that is quickly becoming a landmark for collectors and enthusiasts looking for iconic pieces.