MODULAR LIBRARY, ATELIERS JACQUES DUMOND, (1963)
Référence :
---
---
Modular library of Jacques Dumond published in 1973. 14 arched plywood boxes assembled in two elements by an aluminum piece.
Length : 82.68 in / 210 cm
Height : 55.12 in / 140 cm
Width : 14.57 in / 37 cm
Weigth : 132.28 lb / 60 kg
Secure Payment
Delivery Cost
Categories: Twentieth century design, Storage
Year of publication: 1963
Origin: France
Materials: Structure in arched plywood. Fully modular, it consists of 14 boxes assembled in two elements by an aluminum piece.
State: Beautiful general condition after a careful renovation of the painting, preserving the natural edges
Designer: Jacques Dumond (1906 – 1988) was a French designer. After brief studies at the École Boulle, this French designer really began his career in 1943 by creating a rattan armchair. Actor of the reconstruction and in partnership with Louis Sognot, they participate in the study of the use of molded plywood and on furniture in series. He influenced a whole generation of creators.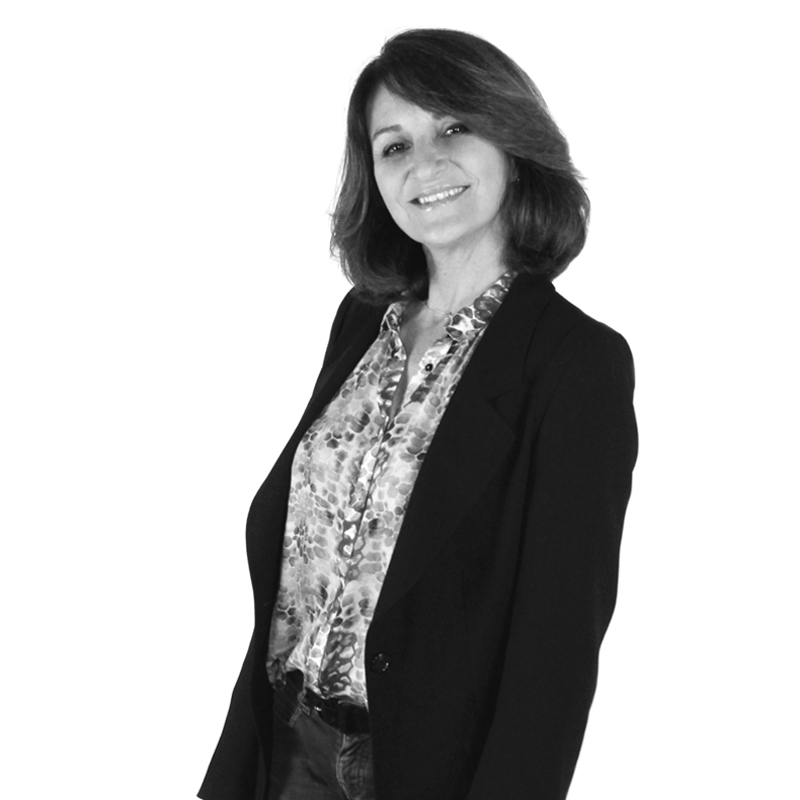 Emmanuelle Vidal is an antique dealer in Toulouse, specializing in design from the 50s, 60s and 70s. Charlotte Perriand, Pierre Guariche, Le Corbusier, Ico Parisi, Pierre Paulin, Charles Eames… Tirelessly hunting down the creations of the masters of the 20th century, she then exhibited in various salons in Paris, Toulouse, Bordeaux, Antibes, Saint-Tropez and opened her gallery in 1997 in Toulouse. A unique place that is quickly becoming a landmark for collectors and enthusiasts looking for iconic pieces.