FLOOR LAMP TRIPOD RISPAL (1950)
Référence :
---
---
Black lacquered and teak tripod lamp. White fabric lampshades topped with a perforated sheet metal grate and a black lace-up socket. Rispal Edition 1950.
Length : 17.32 in / 44 cm
Height : 45.28 in / 115 cm
Width : 17.32 in / 44 cm
Weigth : 44.09 lb / 20 kg
Contact us / Get in touch
French lamppost (1950) directed by Rispal. Black lacquered wood tripod and teak tablet. Lampshade in a new white fabric, topped with a perforated metal grid and a black metal handle.
Lampshade diameter: 25 cm / Tablet diameter 44 cm. Height 115 cm.
Vintage furniture in very good condition in accordance with age and use.
Georges Léon Rispal founded his lighting company on Rue de Charonne in Paris in 1924 until 1982. Various productions in the early 1950s, inspired by Scandinavian design, offered in pictures in the "New Forms" catalogue, designed to present different combinable pieces: wooden footings, lampshades…
From creations that have become icons of 20th century French lighting, with biomorphic forms such as the "Religious Mantis".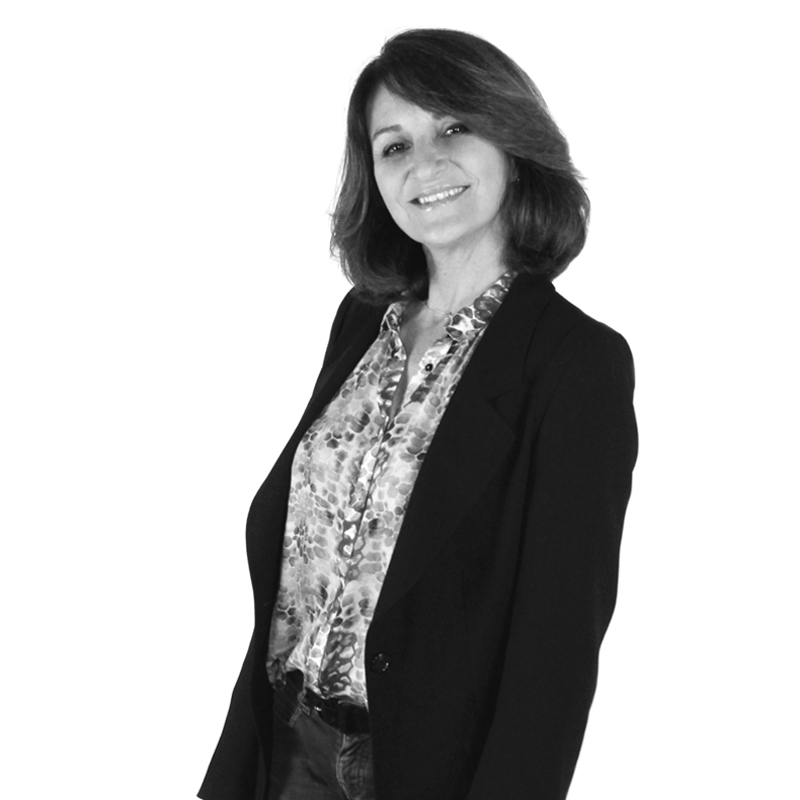 Emmanuelle Vidal is an antique dealer in Toulouse, specializing in design from the 50s, 60s and 70s. Charlotte Perriand, Pierre Guariche, Le Corbusier, Ico Parisi, Pierre Paulin, Charles Eames… Tirelessly hunting down the creations of the masters of the 20th century, she then exhibited in various salons in Paris, Toulouse, Bordeaux, Antibes, Saint-Tropez and opened her gallery in 1997 in Toulouse. A unique place that is quickly becoming a landmark for collectors and enthusiasts looking for iconic pieces.