ROSEWOOD CABINET, VITTORIO DASSI (1950)
Référence :
---
---
Rosewood cabinet made in the 50s by the Italian designer Vittorio Dassi. An elegant and functional vintage piece of furniture with two doors opening on the left side on shelves, a lid and a series of four drawers on the right side.
Length : 18.11 in / 46 cm
Height : 49.21 in / 125 cm
Width : 49.21 in / 125 cm
Weigth : 110.23 lb / 50 kg
Secure Payment
Delivery Cost
Categories: 20th Century Design, Cabinet (storage)
Designer: Vittorio Dassi (1893–1973)
The productions of Vittorio Dassi in the 40s and 50s are distinguished by the use of precious woods such as rosewood, cherry, ash and walnut. Elegant vintage furniture, often decorated with inlaid panels and crystals signed by famous Italian master glassmakers. Without losing its functionality, its furniture can be compared to the creations of Gio Ponti, with whom Vittorio regularly collaborated after taking over the family business Dassi Mobili Moderni in Lissone. One of the most important projects of the manufacturer is the design of the furniture of the rooms of the Royal Hotel in Naples, designed by Ponti in the mid-1950s. This period will mark Dassi's turn towards more schematic forms and teak, a wood species adapted to the production of modular furniture.
Editor: Dassi Mobili Moderni
Year of publication: 1950
Origin: Italy
Materials: Rosewood veneer, original brass keys
State: Very good after a light cleaning done by a specialized craftsman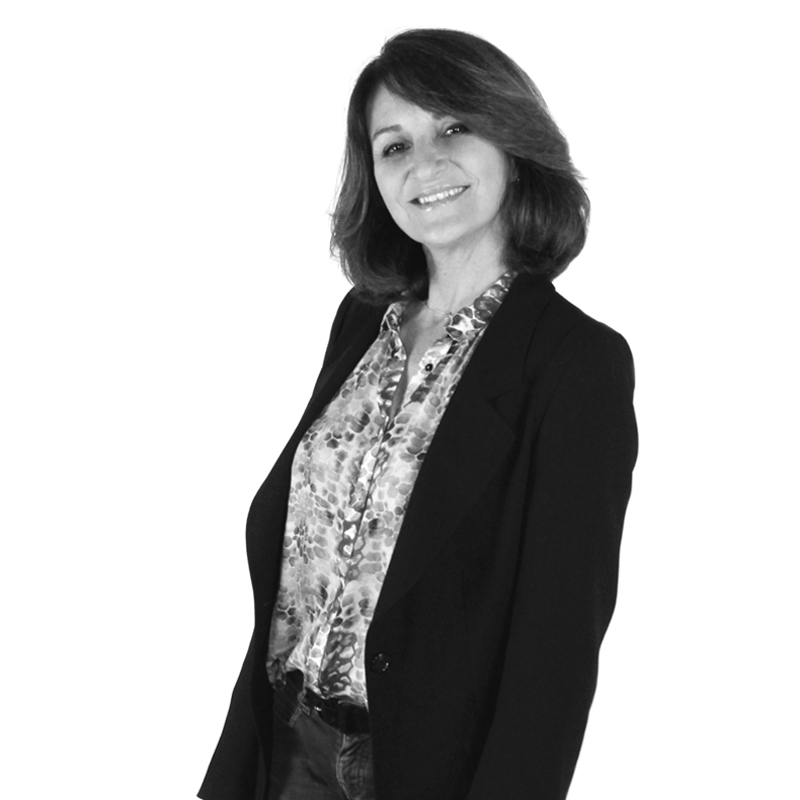 Emmanuelle Vidal is an antique dealer in Toulouse, specializing in design from the 50s, 60s and 70s. Charlotte Perriand, Pierre Guariche, Le Corbusier, Ico Parisi, Pierre Paulin, Charles Eames… Tirelessly hunting down the creations of the masters of the 20th century, she then exhibited in various salons in Paris, Toulouse, Bordeaux, Antibes, Saint-Tropez and opened her gallery in 1997 in Toulouse. A unique place that is quickly becoming a landmark for collectors and enthusiasts looking for iconic pieces.