BUREAU CM 141, PIERRE PAULIN, THONET EDITION (1954)
Référence :
---
---
Pierre Paulin's desk in oak, black lacquered steel and formica resin, edited in 1954 by Thonet Gebrüder. One of Pierre Paulin's first creations for this publisher.
Length : 50.79 in / 129 cm
Height : 28.74 in / 73 cm
Width : 24.02 in / 61 cm
Weigth : 88.18 lb / 40 kg
Contact us / Get in touch
Categories: Twentieth Century Design, Office
Year of publication: 1954
Origin: France
Materials: Black lacquered steel base, two-drawer box with oak veneer, black steel handles. Black formica resin top
State: Beautiful patina, some superficial scratches on the tray
Seller: Gebrüder Thonet Vienna
Designer: Pierre Paulin (1927 – 2009) was a French designer. After studying at the Camondo school, he began his career in the workshop of Marcel Gascoin, initiator of the standard furniture. From 1953, his creations seduced the public and were noticed by Thonet France who became his first publisher. In particular, he designed desks (CM 141, CM 178) and chairs, including the famous CM 190 driver. Inspired by Florence Knoll and Charles Eames, its design surprises. In 1958, with Maison Artifort, Pierre Paulin imagined chairs with organic shapes covered with jersey edited in acidulous colors. His Mushrooms series and Ribbon armchairs, created in 1959 and 1966 respectively, were revolutionary. The Tongue Seat (1967) was equally successful. In 1970, the designer began a collaboration with the Mobilier national and created various pieces of furniture, first for President Georges Pompidou, whose private apartments he arranged at the Élysée Palace and then for the office of President François Mitterrand. At the same time, Pierre Paulin founded the ADSA agency in 1975 with his wife, Maïa Wodsislawska, and Marc Lebailly. He then designed for various brands such as Allibert or Calor Tefal, participated in the development of public places and embarked on creation for industry. He ended his remarkable career as a designer at Roset. Pierre Paulin's furniture, which has become cult, is now on display at the Musée des Arts Décoratifs and the Centre Georges Pompidou in Paris, at the MoMA in New York, at the Victoria and Albert Museum in London…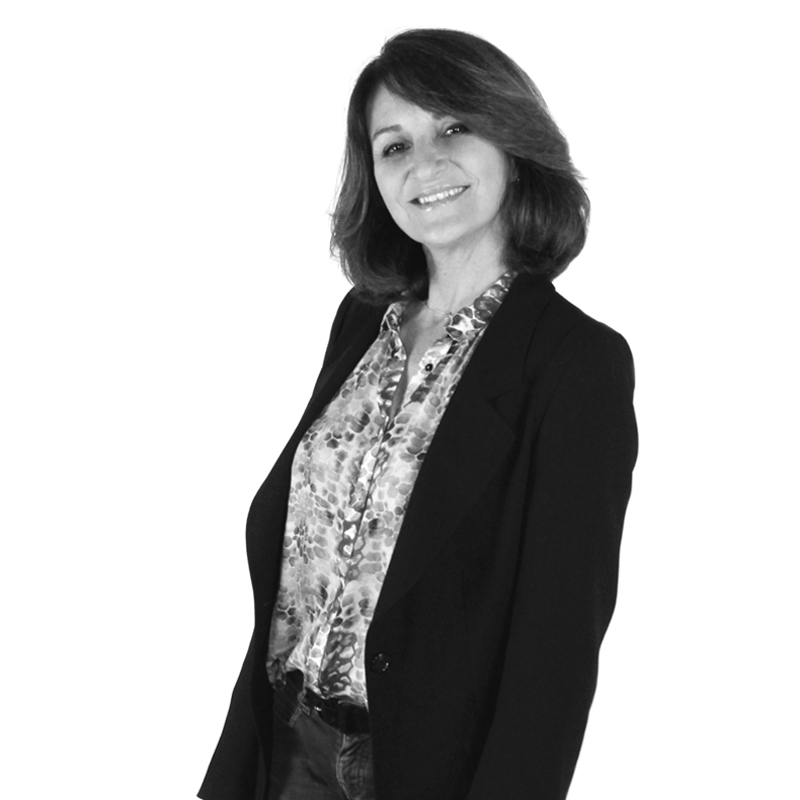 Emmanuelle Vidal is an antique dealer in Toulouse, specializing in design from the 50s, 60s and 70s. Charlotte Perriand, Pierre Guariche, Le Corbusier, Ico Parisi, Pierre Paulin, Charles Eames… Tirelessly hunting down the creations of the masters of the 20th century, she then exhibited in various salons in Paris, Toulouse, Bordeaux, Antibes, Saint-Tropez and opened her gallery in 1997 in Toulouse. A unique place that is quickly becoming a landmark for collectors and enthusiasts looking for iconic pieces.