BUFFET IN SYCAMORE AND PARCHMENT, RENÉ PROU (1940)
Référence :
---
---
Buffet of the 40s attributed to René Prou, in sycamore veneer, opening with two doors on the façade sheathed with parchment, accompanied by two handles in glass and original brass.
Length : 59.06 in / 150 cm
Height : 33.86 in / 86 cm
Width : 18.11 in / 46 cm
Weigth : 154.32 lb / 70 kg
Secure Payment
Delivery Cost
Categories: 20th Century Design, Sideboard
Designer: René Prou (1887-1947)
A French interior designer and decorator, René Prou is a central figure in the Art Deco movement. At the beginning of the twentieth century, he participated in many salons, and was a great success at the International Exhibition of Decorative Arts in 1925. His talent is expressed in particular at the head of the bon Marché art workshop that he modernizes, but also in the decoration of liners, luxury trains such as the Orient-Express or at the Palace of the League of Nations in Geneva. His style is characterized by cheerful ornamentation, comfort and a certain idea of simple luxury. It rejuvenates and lightens the full and massive forms of Art Deco while preserving their harmony.
Year of publication: circa 1940
Origin: France
Materials: Sycamore veneer structure, parchment-sheathed doors, original glass and brass handles.
State: Some marks of time on the parchment give this piece all its authenticity. The sycamore veneer received a first restoration in the 70s whose traces of fittings remain visible in several places.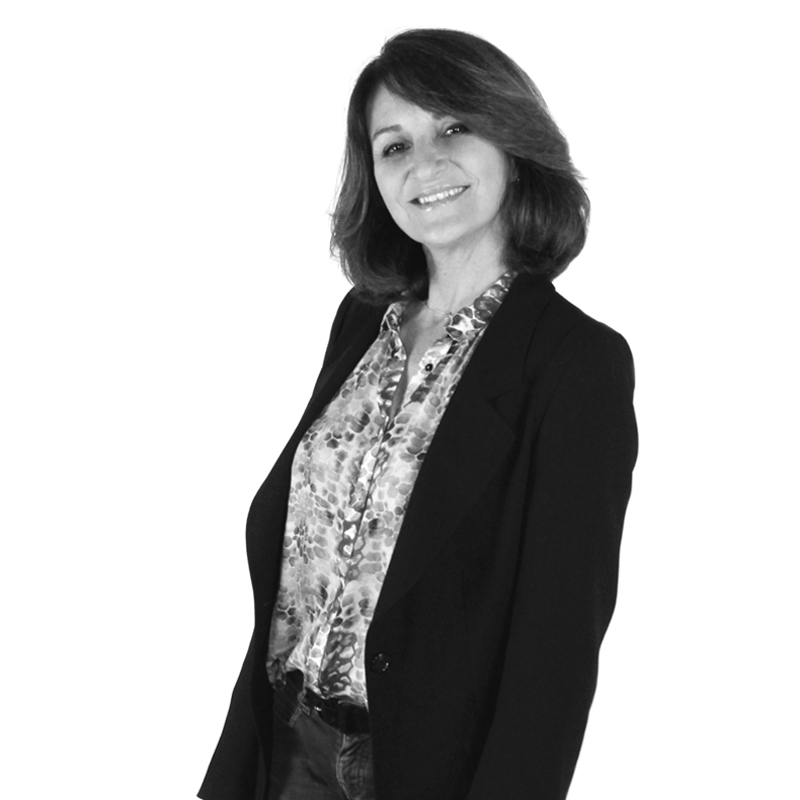 Emmanuelle Vidal is an antique dealer in Toulouse, specializing in design from the 50s, 60s and 70s. Charlotte Perriand, Pierre Guariche, Le Corbusier, Ico Parisi, Pierre Paulin, Charles Eames… Tirelessly hunting down the creations of the masters of the 20th century, she then exhibited in various salons in Paris, Toulouse, Bordeaux, Antibes, Saint-Tropez and opened her gallery in 1997 in Toulouse. A unique place that is quickly becoming a landmark for collectors and enthusiasts looking for iconic pieces.