ARMY OF ME
Référence :
---
---
Collection of solid bronze candle holders naturally patinated by time. Each set is composed of 7 unique pieces. William Guillon's creations revolve around the notion of balance and power.
Length : 1.57 in / 4 cm
Height : 3.94 in / 10 cm
Width : 1.57 in / 4 cm
Weigth : 2.2 lb / 1 kg
Secure Payment
Delivery Cost
Categories : Decorative objects, Candle holders
Designer: William Guillon
Materials: Patinated solid bronze
Manufacture: Each object has been specially designed from solid bronze cylinders that have been naturally patinated by time. No candlestick is alike: the size, design and patina vary for each object. They are all unique and can be made to order
Quantity: 7 pieces in each set
Size: Different sizes and diameters. Height from 3.5 to 14 cm, with candle from 31 to 44 cm, diameter from 3 to 5 cm
Inspiration: Like a chess game, each piece has its own dynamic and personality.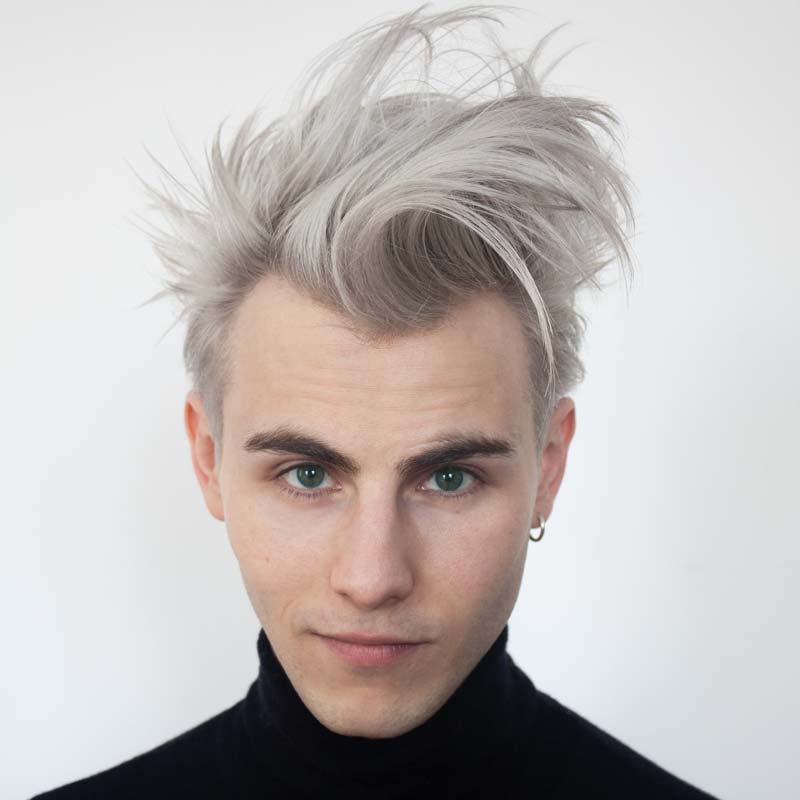 William Guillon is a French designer based in Bordeaux. He is influenced by powerful artistic universes imbued with a certain modern melancholy. Obsessed with a dystopian futuristic vision, the issues he addresses are charged with this attraction to strong imagery. Beyond his influences, he is driven by a love for noble material, raw material to be worked on, to embellish without altering it. Attaching particular value to French craftsmanship, he designs his works as high quality objects, without ever compromising aesthetics in favor of ease. After a Master 2 of Artistic Director at the ECV of Bordeaux, William Guillon founded his studio from a reflection around black: his interest in luminous objects was born from a desire to sculpt darkness as a material precious, pure that he models with the help of light. Its collections have been hosted in galleries (Galerie Tools Paris 7th) as well as by the design site Kolkhoze and by Bon Marché in its winter 2017/2018 selection. William Guillon creations, handmade in France, are all available in many finishes and materials. William Guillon is now represented in Paris, Madrid, Los Angeles and New York.