L'OEIL DU SOLEIL 01
Référence : 18-1-1-1
---
---
Sculpture in hammered brass, polished-mirror finish. Beyond our image, this work reflects our light. A rare representative of France coppersmiths, Jonathan Soulié makes brass pieces by hammering a sheet of metal.
Length : 18.5 in / 47 cm
Height : 2.76 in / 7 cm
Width : 18.5 in / 47 cm
Weigth : 6.61 lb / 3 kg
Contact us / Get in touch
Categories: Works of Art, Sculptures
Artist : Jonathan Soulié
Materials: Hammered brass, mirror polished finish
Manufacture: Without any contemporary assembly technique, the artist creates his works with the strength of the wrist. Jonathan Soulié represents the profession of coppersmith, uncommon in France. He makes objects by hammering from a sheet of metal, a technique that has existed for 4000 years.
Inspiration: The Eye of the Sun, protective, shows us the path and the goal to reach by irradiating its beauty. Beyond our image, this work by Jonathan Soulié reflects our light
Edition: Unique piece
Warranty : Signature of the artist on the object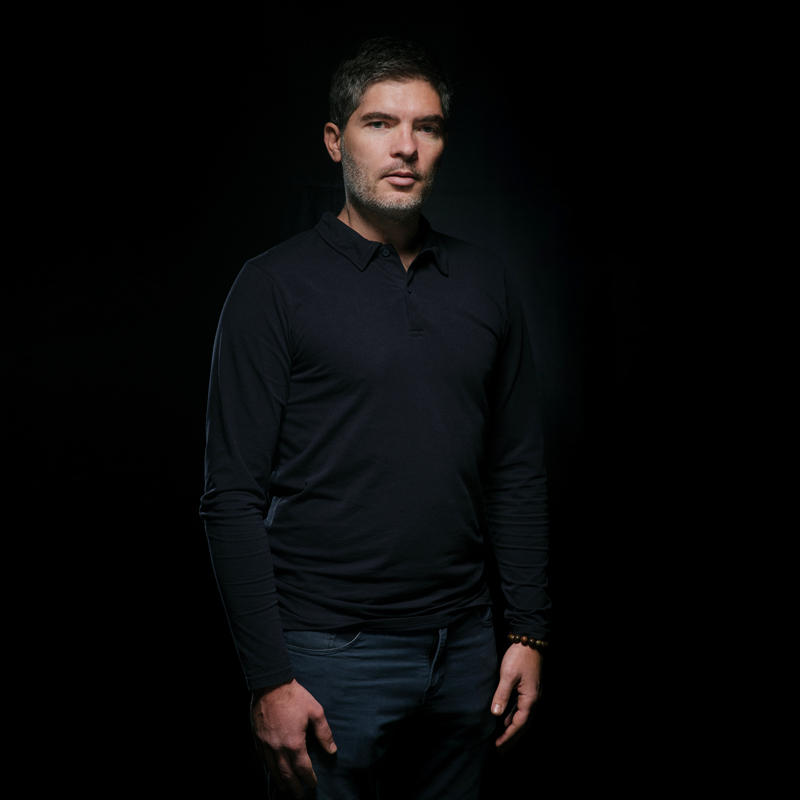 Jonathan Soulié is a brass maker, a demanding specialty within the arts and crafts professions where the artist interprets the beauty of the world and works to transform craftsmanship through design and innovation without ever losing its primary meaning: "the work of the hand" .
Jonathan perpetuates 4000-year-old gestures, which he is one of the few still to use. Indeed, some of his works are produced without any contemporary assembly technique, assembled in a single piece of metal using the power of the wrist. This process allows him to give life to his works and to "transmit a soul" to them.