MIRROR OF LIGHT
Référence :
---
---
Wall mirror sculpture composed of a hammered copper foil formed by hand. Original oxidation on red copper. In his studio in Gaillac, Jonathan Soulié perpetuates gestures that are 4000 years old. He is one of the last representatives of the coppersmith's trade, an artistic work of metal without any contemporary technique.
Length : 7.87 in / 20 cm
Height : 27.56 in / 70 cm
Width : 6.69 in / 17 cm
Weigth : 4.41 lb / 2 kg
Secure Payment
Delivery Cost
Categories: Works of Art, Sculptures
Artist : Jonathan Soulié
Materials: Golden oxidized hammered copper (Orichalque)
Inspiration : Our society is based on the principle of the image, while our universe is governed by light. Through "mirror of light" Jonathan Soulié seeks to work on the aspects of reflection and refraction. Is the image we send back identical to our inner light? Through the prism of our Western society, are we not experiencing a different reality? The different facets of "mirror of light" lead us to this intellectual reflection through optical reflection.
Manufacturing: Copper foil hammered and formed by hand.Eproving physically and mentally, the dinanderie allows the artist to transmit a soul to his sculptures. Over the hours, days, weeks, the material that seemed at first glance uncompromising and rough takes shape to become soft and airy. The works receive a very particular oxidation that allows the colors of copper to change during the day depending on the light.
Edition: Unique piece
Guarantee of authenticity: Signature of the artist on the object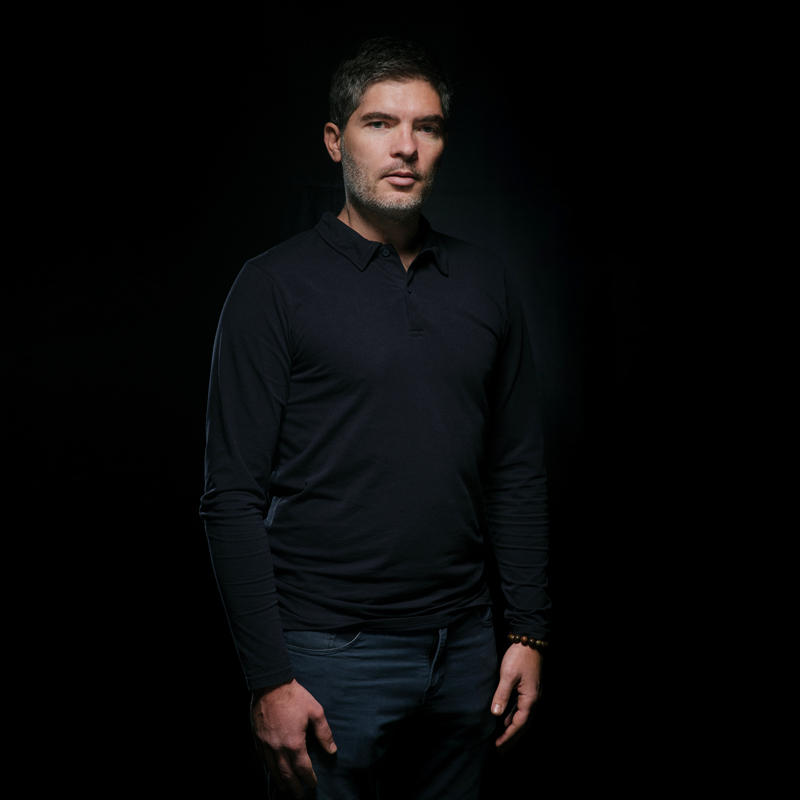 Jonathan Soulié is a brass maker, a demanding specialty within the arts and crafts professions where the artist interprets the beauty of the world and works to transform craftsmanship through design and innovation without ever losing its primary meaning: "the work of the hand" .
Jonathan perpetuates 4000-year-old gestures, which he is one of the few still to use. Indeed, some of his works are produced without any contemporary assembly technique, assembled in a single piece of metal using the power of the wrist. This process allows him to give life to his works and to "transmit a soul" to them.