SAMOTHRACE 60 28 B
Référence : 46
---
---
Large red glazed ceramic vase fired at high temperature in a Japanese wood-fired oven. In his workshop in the Jura, Pierre Casenove creates unique, raw and fascinating pieces, which reveal the beauty of imperfection, simplicity and nature.
Length : 11.02 in / 28 cm
Height : 23.62 in / 60 cm
Width : 11.02 in / 28 cm
Weigth : 28.66 lb / 13 kg
Secure Payment
Delivery Cost
Category : Decorative objects, Vases
Artist : Pierre Casenove
Materials: Glazed red stoneware
Manufacture: Cooking at high temperature (1400 °) for three days in a Japanese wood oven (Anagama or "dragon oven"). Enamels cooked at very high temperatures bring unique colors and textures to each room
Inspiration: Pierre Casenove creates pieces of rare authenticity and remarkable simplicity, which fit perfectly into the Japanese concept of Wabi-sabi.
Edition: Unique piece
Guarantee: Signature of the artist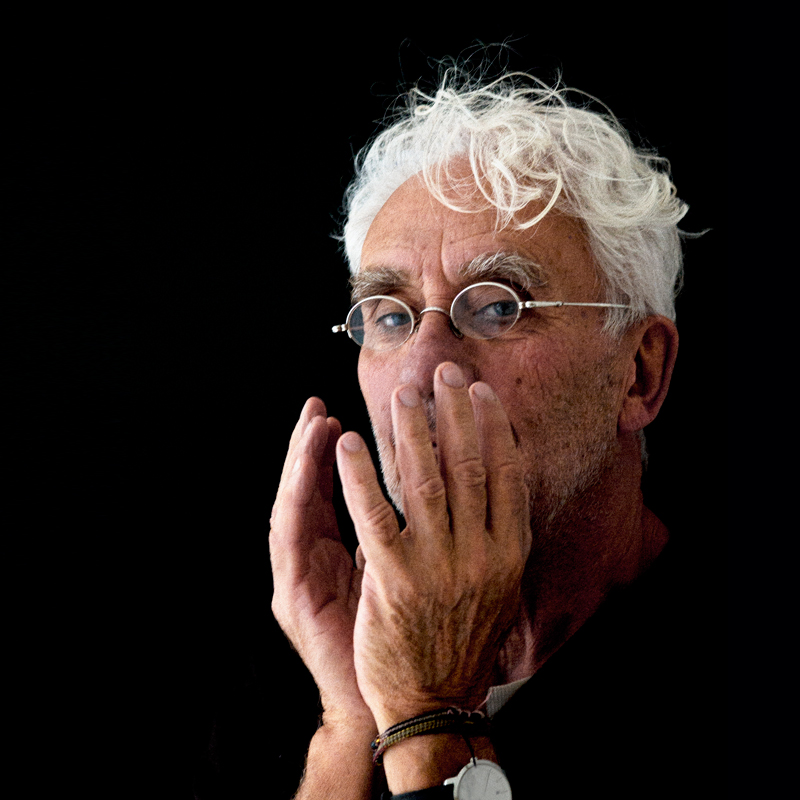 Pierre Casenove is a French ceramist and designer born in 1943. He studied at the Beaux-Arts, and built his first oven at the age of 20. Since 1994, he has been artistic director of the Jars Céramique company, before setting up his own workshop in 2012. Convinced that art is a mirror of the soul, his ceramics are imbued with his philosophy which links the human and the object. Remarkably simple, Pierre Casenove thus delivers pieces of authenticity that have become rare in the creation of our time.