HUAHINE
Référence : 18-1-1-1-2
---
---
Hammered copper sculpture. Handmade green patina.
Length : 22.05 in / 56 cm
Height : 2.76 in / 7 cm
Width : 18.11 in / 46 cm
Weigth : 6.61 lb / 3 kg
Contact us / Get in touch
Huahine is an island with lush forests and wild landscapes. It is nicknamed "the island of women" because its topology suggests the silhouette of a pregnant woman lying on the sea.
Hammered copper sculpture. Handmade green patina.
Unique piece signed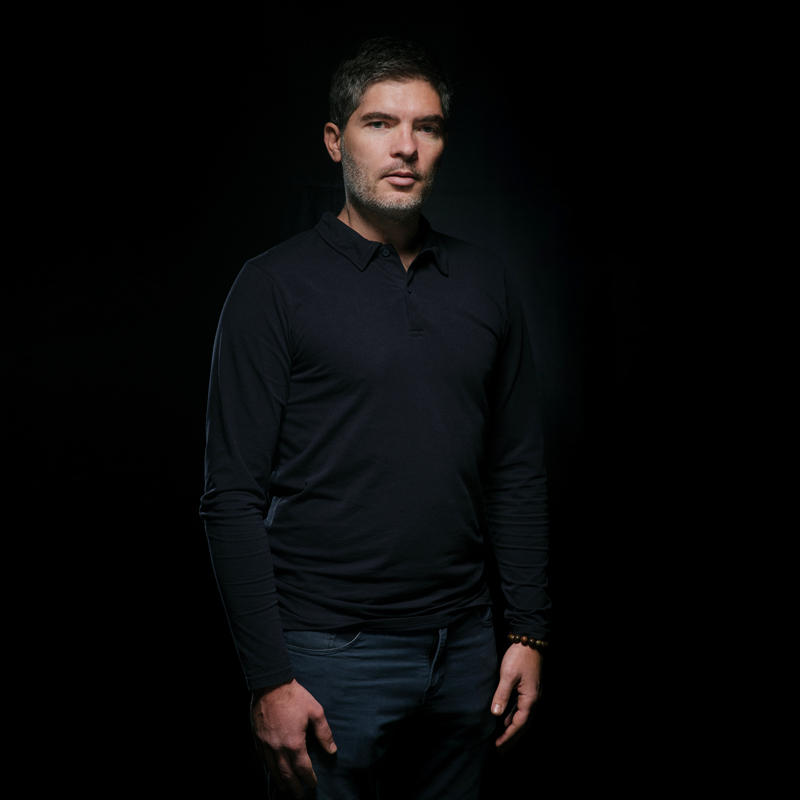 Jonathan Soulié is a brass maker, a demanding specialty within the arts and crafts professions where the artist interprets the beauty of the world and works to transform craftsmanship through design and innovation without ever losing its primary meaning: "the work of the hand" .
Jonathan perpetuates 4000-year-old gestures, which he is one of the few still to use. Indeed, some of his works are produced without any contemporary assembly technique, assembled in a single piece of metal using the power of the wrist. This process allows him to give life to his works and to "transmit a soul" to them.