HUAHINE
Référence : 18-1-1-1-2-1
---
---
Sculpture made from a hammered and oxidized copper sheet "Champagne". In his studio in Gaillac, Jonathan Soulié perpetuates gestures that are 4000 years old. He is one of the last representatives of the coppersmith's trade, an artistic work of metal without any contemporary technique.
Length : 22.05 in / 56 cm
Height : 2.76 in / 7 cm
Width : 18.11 in / 46 cm
Weigth : 6.61 lb / 3 kg
Secure Payment
Delivery Cost
Categories: Works of Art, Sculptures
Artist : Jonathan Soulié
Materials: Oxidized hammered copper "Champagne"
Manufacturing: Copper foil hammered and formed by hand.Eproving physically and mentally, the dinanderie allows the artist to transmit a soul to his sculptures. Over the hours, days, weeks, the material that seemed at first glance uncompromising and rough takes shape to become soft and airy.
Inspiration: A sculpture inspired by the body of the pregnant woman and French Polynesia, Huahine is an island with lush forests and wild landscapes. It is nicknamed "the island of the woman", because its topology lets imagine the silhouette of a pregnant woman lying on the sea.
Edition: Unique piece
Warranty : Signature of the artist on the object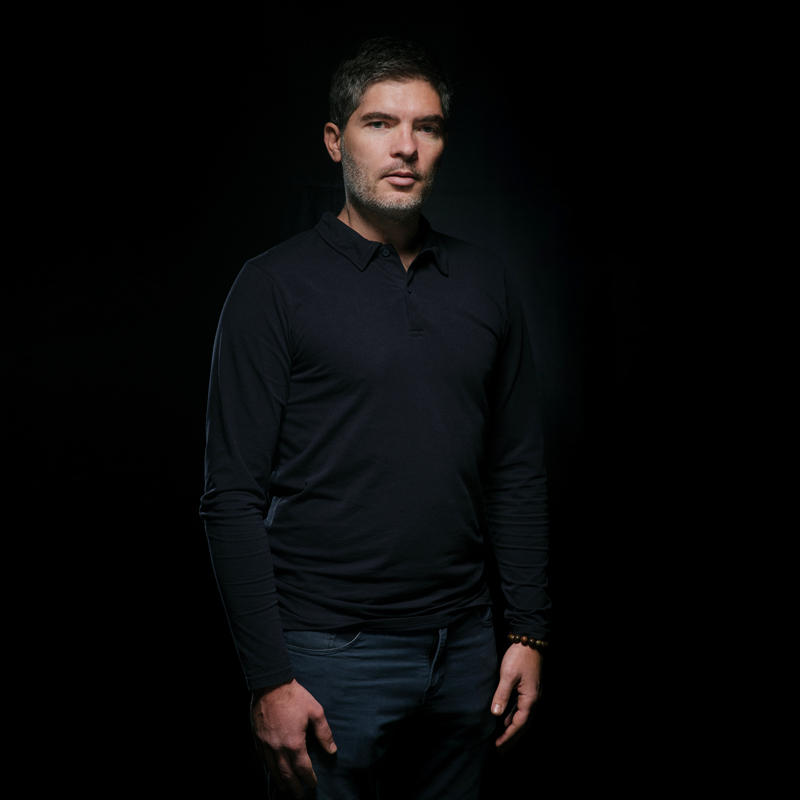 Jonathan Soulié is a brass maker, a demanding specialty within the arts and crafts professions where the artist interprets the beauty of the world and works to transform craftsmanship through design and innovation without ever losing its primary meaning: "the work of the hand" .
Jonathan perpetuates 4000-year-old gestures, which he is one of the few still to use. Indeed, some of his works are produced without any contemporary assembly technique, assembled in a single piece of metal using the power of the wrist. This process allows him to give life to his works and to "transmit a soul" to them.