Fang
Référence : 18-1-1-1-3
---
---
Light sculpture in hammered brass, mirror polished finish. Thiswork takes up the codes of African masks worn during the rituals of the Fang tribe, symbols of wealth and protection. A rare representative of France coppersmiths, Jonathan Soulié creates art objects by hammering a sheet of metal.
Length : 9.84 in / 25 cm
Height : 51.18 in / 130 cm
Width : 6.69 in / 17 cm
Weigth : 6.61 lb / 3 kg
Contact us / Get in touch
Categories: Sculptures, Mirrors, Collector's lighting
Artist : Jonathan Soulié
Materials: Hammered brass, mirror polished finish
Manufacture: Without any contemporary assembly technique, the artist creates his works with the strength of the wrist. Jonathan Soulié represents the profession of coppersmith, uncommon in France. He makes objects by hammering from a sheet of metal, a technique that has existed for 4000 years.
Inspiration: The African tribe of the Fangs gave its name to the famous masks worn during rituals by their spiritual leaders. Synonymous with wealth and prosperity, these masks were also used to ward off evil spirits. Their very stretched faces represented the soul of the elders who came to protect them. The Fang mirror takes up the codes of this tradition to bring you its protection
Edition: Unique piece
Warranty : Signature of the artist on the object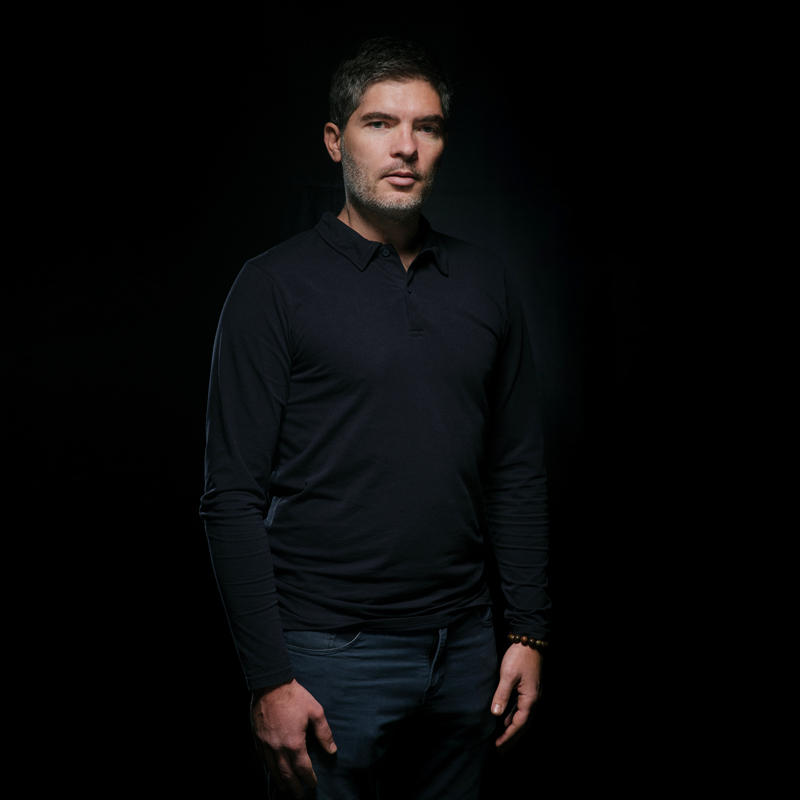 Jonathan Soulié is a brass maker, a demanding specialty within the arts and crafts professions where the artist interprets the beauty of the world and works to transform craftsmanship through design and innovation without ever losing its primary meaning: "the work of the hand" .
Jonathan perpetuates 4000-year-old gestures, which he is one of the few still to use. Indeed, some of his works are produced without any contemporary assembly technique, assembled in a single piece of metal using the power of the wrist. This process allows him to give life to his works and to "transmit a soul" to them.