Fang
Référence : 18-1-1-1-3
---
---
Light sculpture in polished hammered brass mirror.
Length : 9.84 in / 25 cm
Height : 51.18 in / 130 cm
Width : 6.69 in / 17 cm
Weigth : 6.61 lb / 3 kg
Available on backorder
Secure Payment
Delivery Cost
Light sculpture in polished hammered brass mirror.
The African tribe of Fangs gave its name to the famous Fangs masks worn during rituals by their spiritual leaders.
They were used to ward off evil spirits while being synonymous with wealth and prosperity. Their very stretched faces represented the soul of the ancients who came to protect them.
The Fang mirror takes up the codes of this tradition to bring you its protection.
Dimensions: Length 130cm x Width 25 cm x Depth 17 cm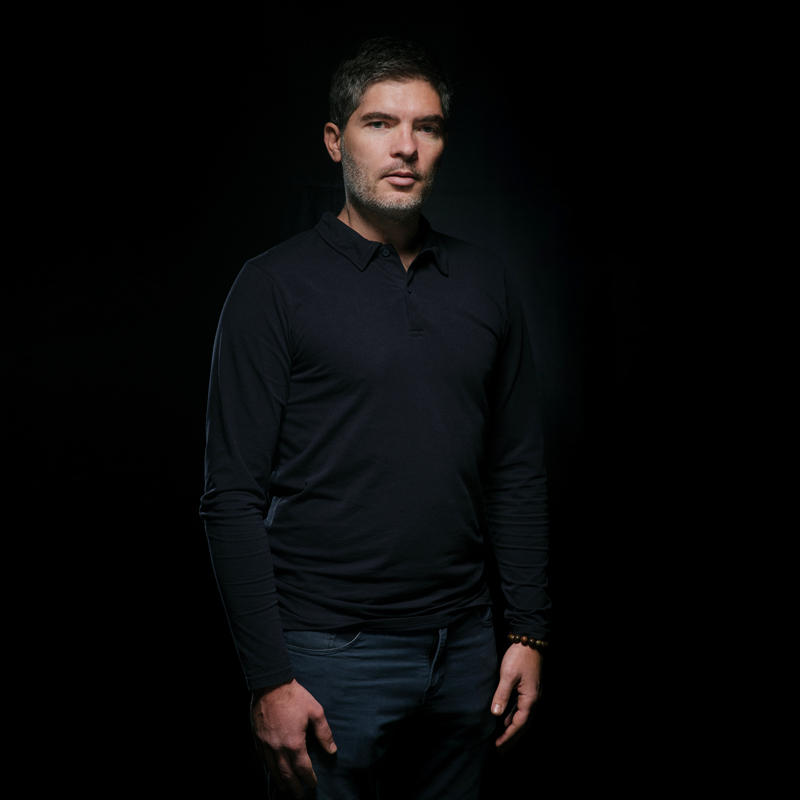 Jonathan Soulié

FRANCE
Jonathan Soulié is a brass maker, a demanding specialty within the arts and crafts professions where the artist interprets the beauty of the world and works to transform craftsmanship through design and innovation without ever losing its primary meaning: "the work of the hand" .
Jonathan perpetuates 4000-year-old gestures, which he is one of the few still to use. Indeed, some of his works are produced without any contemporary assembly technique, assembled in a single piece of metal using the power of the wrist. This process allows him to give life to his works and to "transmit a soul" to them.