CONCORDE
Référence : 98
---
---
Ostrich leather-wrapped console with cigar box and humidifier.
Length : 29.53 in / 75 cm
Height : 39.76 in / 101 cm
Width : 9.45 in / 24 cm
Weigth : 28.66 lb / 13 kg
Contact us / Get in touch
Ostrich leather-wrapped console with cigar box and humidifier. Model shown: Ostrich leather case, oak console. Spanish cedar interior. Cigaspa electronic humidification system (humidifier capacity for 250 cigars).
Unique piece, signed and issued with its certificate of authenticity.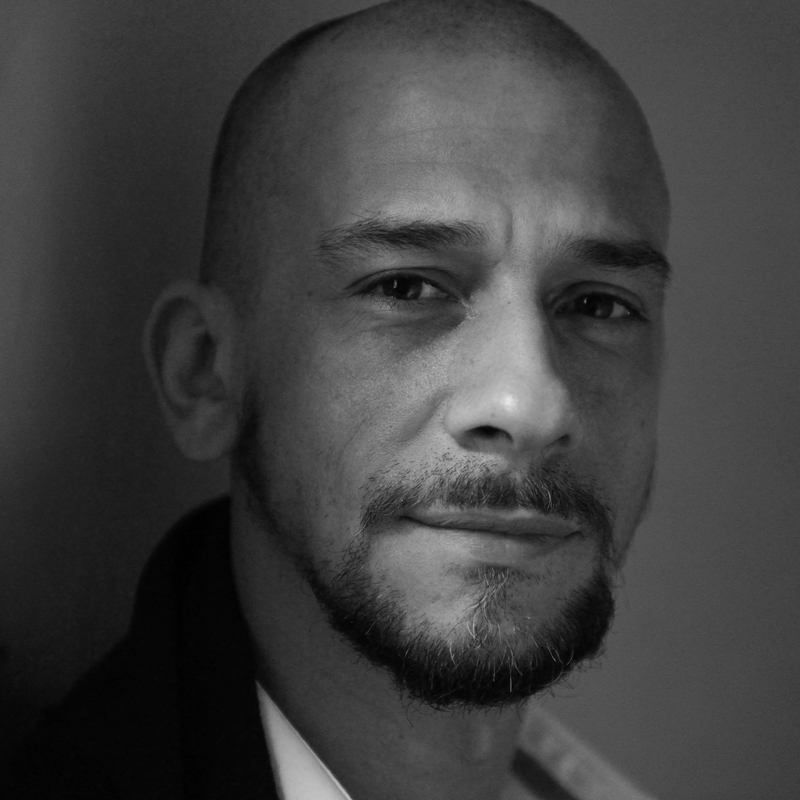 David Rosenblum is a French craftsman, shiner, gilder and restorer. In his workshop in Pantin, he has perpetuated with Lisa Vanbach an exceptional know-how and tradition since 1895, exclusively dedicated to leatherwork and its refinement. If the brand builds its values ​​on a know-how of tradition and French excellence in the field of sheathing and art gilding, Bernard Rosenblum and his son David have not only perpetuated this art, but have also raised all the challenges and development possibilities for this complex subject. This is how over the years, David Rosenblum has enriched his work and studied all facets of leather, offering today a multitude of new technologies, such as screen printing on leather, cutting and engraving in laser, and by diversifying into all fields of leather, such as contemporary creation, fashion and haute couture, leather goods, bookbinding, upholstery leather, leather decoration but also the restoration and reproduction of old, always ensuring exceptional work and undeniable quality.