AIKO I ROSE QUARTZ
Référence :
---
---
Pair of table lamps in rose quartz and brass gilded with fine gold. Accompanied by craftsmen, Alexandre Vossion assembles each piece by hand in his Parisian workshops, always favoring exceptional materials.
Length : 15.75 in / 40 cm
Height : 29.92 in / 76 cm
Width : 15.75 in / 40 cm
Weigth : 26.46 lb / 12 kg
Contact us / Get in touch
Categories: Collector's luminaires, Table lamps
Designer: Alexandre Vossion
Materials: Rose quartz, brass, 24 carat gold plated finish
Manufacturing : All the elements of this luminaire are handmade in the Parisian workshops of Alexandre Vossion. The workers belong to a corporation whose know-how respects the pure tradition of the eighteenth century
Edition: Each piece is unique
Authenticity : Signed and issued with certificate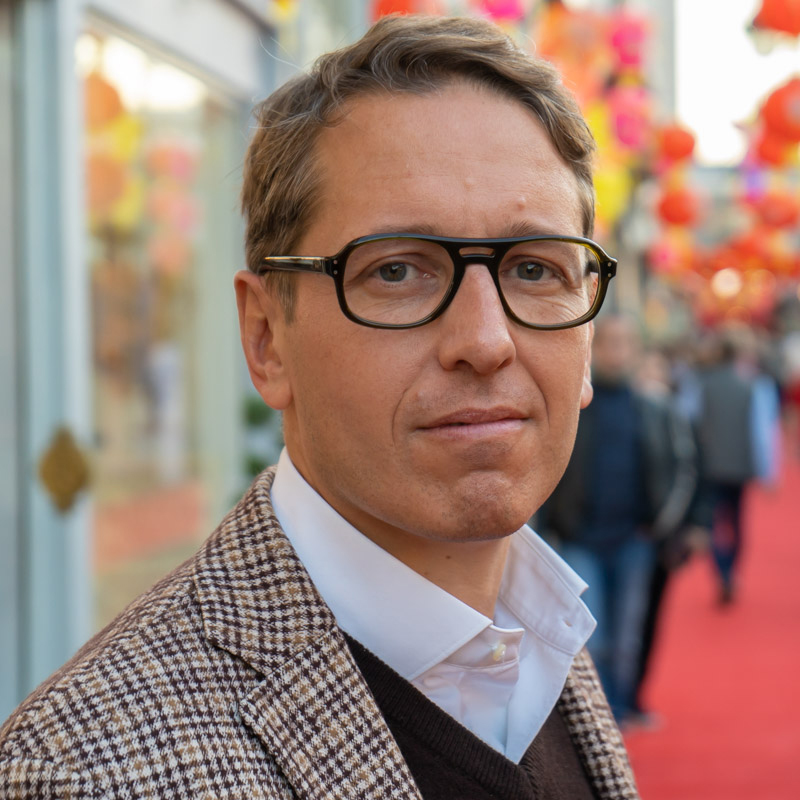 Alexandre Vossion is a French designer known for his sculptural rock crystal and amethyst lighting. Based in Paris, its workshops come from the great French tradition of Art Workshops and Living Heritage Companies. They regularly collaborate with French haute couture and jewelry. Accompanied by stonemasons, sculptors, bronziers, electricians, gilders and polishers, Alexandre assembles each piece by hand, favoring exceptional materials: bronze, rock crystal, amethyst, gold, silver, palladium … Referenced by some of the most influential decorators and architects in the world, Alexandre Vossion's lighting has been the subject of numerous publications in France and abroad.