ARMCHAIR "A GARDEN ON THE OCEAN" GREEN
Référence :
---
---
Outdoor armchair in green lacquered wood, designed by Umberto Pasti and entirely made in Morocco. Armchairs, benches, tables and storage available to order in different colors.
Length : 21.65 in / 55 cm
Height : 39.37 in / 100 cm
Width : 15.75 in / 40 cm
Weigth : 11.02 lb / 5 kg
Secure Payment
Delivery Cost
Category: Garden furniture, Armchair
Designer: Umberto Pasti
Materials: Green lacquered wooden armchair for indoor and outdoor.
The collection is available in the following colours: white, coral red, black, dark green, brown.
Size: Measurements may vary slightly depending on the branches used.
Manufacture: All the furniture is made from dry arbutus branches, a very hard and almost rot-proof wood, gleaned from the hills overlooking the Atlantic Ocean. An eco-responsible and sustainable collection, entirely made in Morocco.
Inspiration: Designed by Umberto Pasti for his Rohuna Gardens, this collection features shapes with classic references and cheerful colors.
Unique pieces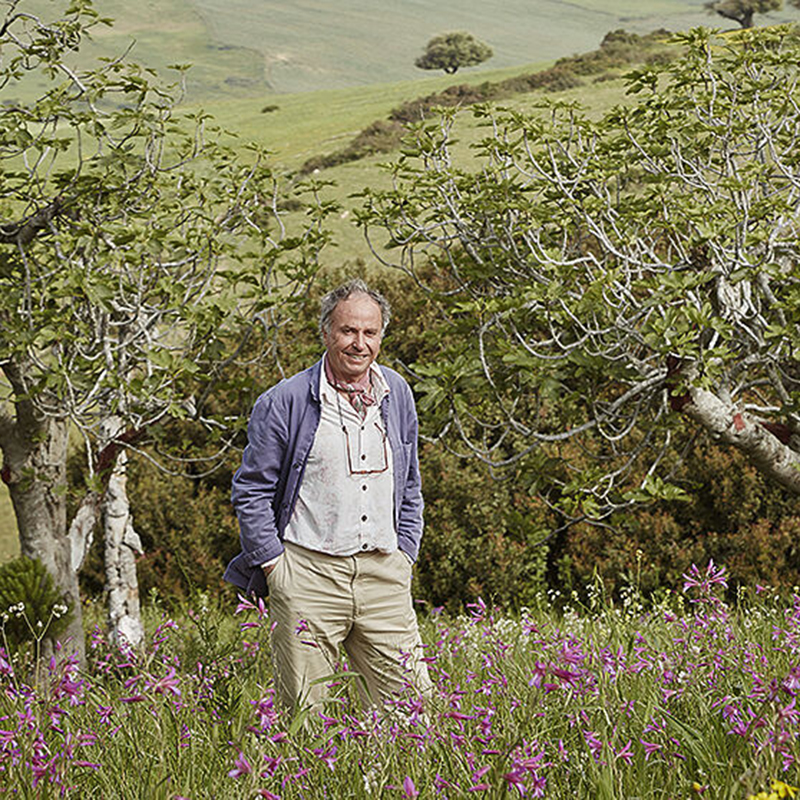 Umberto Pasti is a writer, botanist and landscaper. He shares his life between Italy and Morocco where he designed outdoor furniture with unique shapes and shimmering colors for his Rohuna gardens.