BLOSSOM
Référence : 1
---
---
Table basse en laiton brossé
Length : 60 cm
Height : 68 cm
Width : 60 cm
Weigth : 35 kg
Disponible sur commande
Secure Payment
Delivery Cost
Table d'appoint en laiton brossé par Aurelia Bire.
Pièce unique signée et délivrée avec un certificat d'authenticité.
Vous aimerez peut-être aussi…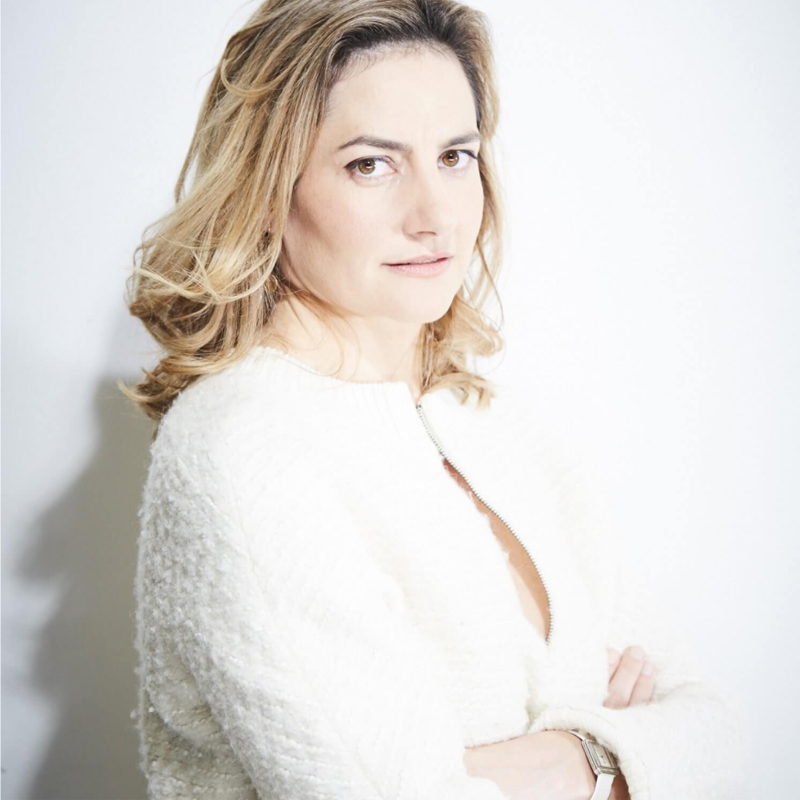 Aurelia Bire

France
Aurelia Bire est designer d'objets et de mobilier. Diplômée du Boston Consulting Group et du Chelsea College of Art and Design de Londres, Aurelia porte en elle l'héritage de la plus illustre maison de décoration française du XXe siècle, la maison Jansen, présidée pendant plusieurs décennies par son grand-père Pierre Deshays. Ses créations inspirées de la nature et des paysages traitent de thèmes universels ainsi que de gestes simples. De par sa formation et ses expériences éclectiques, Aurélia a une approche unique des projets, brouille les frontières entre les catégories et réinvente la manière classique dont les choses sont faites.