MUNIN
Référence : 103
---
---
Length : 31.5 in / 80 cm
Height : 47.24 in / 120 cm
Width : 1.57 in / 4 cm
Weigth : 11.02 lb / 5 kg
Secure Payment
Delivery Cost
ENIGMA, Photo series by Thalie B. Vernet. Fine Art photography in 80 x 120 cm on Fine Art Glossy Paper mounted on Aluminum collage. 2019. Glossy protective lamination. Black oak frame without glass. Edition of 5 prints, signed and numbered.
N°1/5 : 2 850 €
N°2/5 : 3 000 €
N°3/5 : 3 200 €
N°4/5 : 3 400 €
N°5/5 : 3 600 €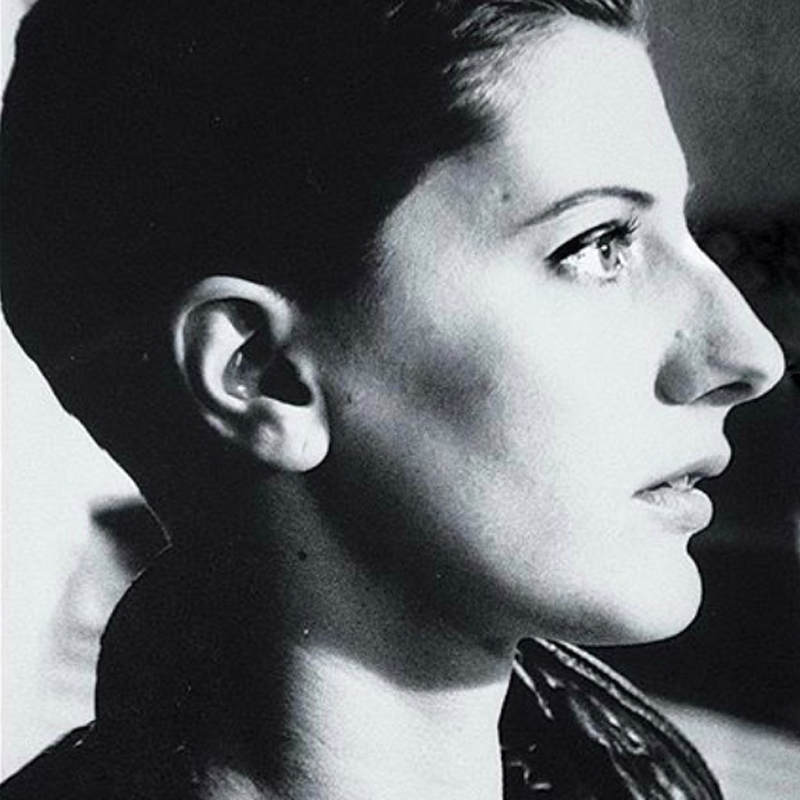 Thalie B. Vernet is a photographer and scenographer.
Talented heiress to a tremendous dynasty of painters, Thalie B. Vernet plunges us into the secret of vanished worlds and timeless characters. Like the great painters, she developed her own techniques and created new emotions in the eye of the beholder. For her Urca & Altona series, Thalie B. Vernet captures all the light on her model which emerges from both water and darkness recreating an upward movement inspired by Italian sacred painting. This theatrical chiaroscuro, which inevitably evokes the heyday of Caravaggio or Leonardo Da Vinci, is reinforced by the daring double exposure between the subject and the wild texture of a bark or a barn wall. The effect produced is striking, showing here the dramatic shadows of the smoke of candles, here the relief of a patina on a cracked oil painting. Proud woman of her time, sensitive but rigorous and determined, Thalie B. Vernet transports us with mastery into a universe on the borders of painting and photography, where the artist's magic transforms a resolutely contemporary work into a 16th century Master's painting according to the light and the volume of the place.
A real time machine.
Antoine Vignault