ISADORA
Référence : 51-1
---
---
Length : 31.5 in / 80 cm
Height : 47.24 in / 120 cm
Width : 1.57 in / 4 cm
Weigth : 11.02 lb / 5 kg
Available on backorder
Secure Payment
Delivery Cost
URCA & ALTONA, Fine art photographs series by Thalie B. Vernet. Photographic prints in 80 x 120 cm on Fine Art Glossy Paper mounted on Aluminum collage. 2019.
Glossy protective lamination. Black oak frame without glass. Edition of 5 prints, signed and numbered.
N°1/5 : 2 850 €
N°2/5 : 3 000 €
N°3/5 : 3 200 €
N°4/5 : 3 400 €
N°5/5 : 3 600 €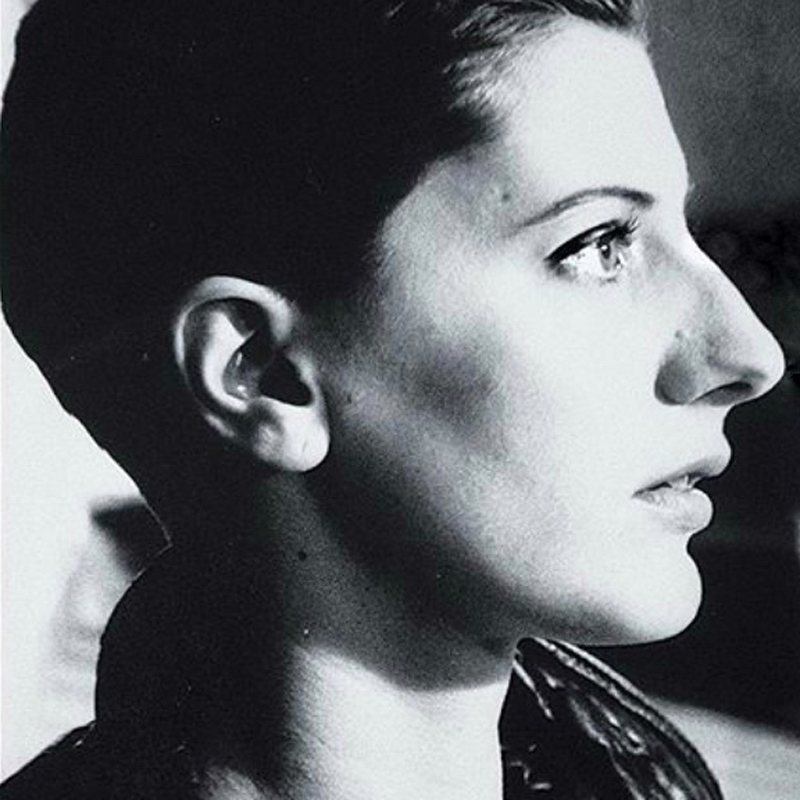 Thalie B. Vernet de Beaulieu

alt
Thalie B. Vernet is a photographer and scenographer.
Ask her where she's from, she'll be evasive. Ask her who she is, she will tell you that she is a big lover of life. What I know about her: born in the last century, strict upbringing, knowledge of freedom at 23 and great generosity. Very young, she is sensitized by the music which opens the doors of the reverie to her, in particular under the notes of Gustav Mahler. She immerses herself in magical worlds and above all, she dreams of escape… Fascinated by the Arts and especially photography, she always brings with her an old camera which will become her traveling companion because… Thalie decides to travel the world. She will open up and refine her spirit in South America, especially in Argentina, which remains her adopted country. She returns to France and finally puts down her bags, first in Paris (where she will be an actress) and then somewhere, in an unusual place in the Aisne. There, she evolves among animals and she especially loves horses which are for her grace. Despite everything, she still has a thirst for learning and a thirst for culture. Hungry for knowledge, curiosity drives her to look beyond the walls and immortalize what her eyes see. Always oscillating between dream and reality, his photographic work is eclectic and spontaneous. His eye only freezes what gives him emotion. Trying to paint a portrait of Thalie B. Vernet is almost an obstacle course. When we think we grab it, it slips through our fingers. What I remember from her is her sensitivity, her emotivity, her curiosity and her secrets … and the fact that she is so close and so far from contingencies. This woman is a paradox on her own. And then, far from everything and everyone, she only lives and breathes for Art.
Andreas di Ponzo